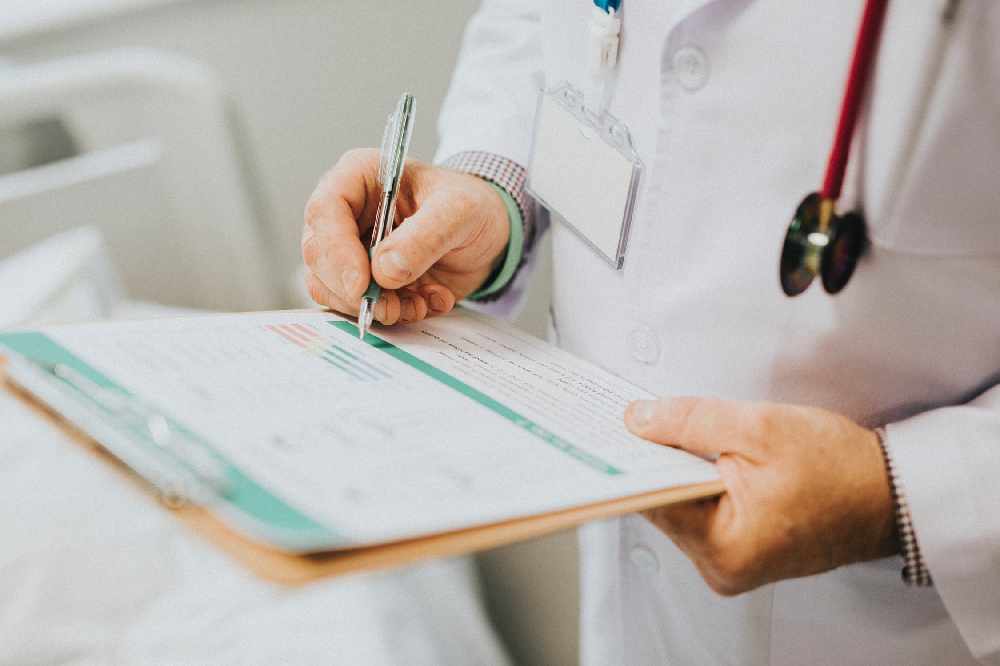 We have 25 active cases of COVID-19 in the Niagara Region and most of them are in St. Catharines.
Public Health is reporting two new cases of the virus today which brings our total to 735 since the pandemic began.
Sixty-one people have died.
Ontario is reporting 178 new cases and 11 new deaths today.
We now have more than 33,000 cases of the virus province-wide and 2,564 deaths.