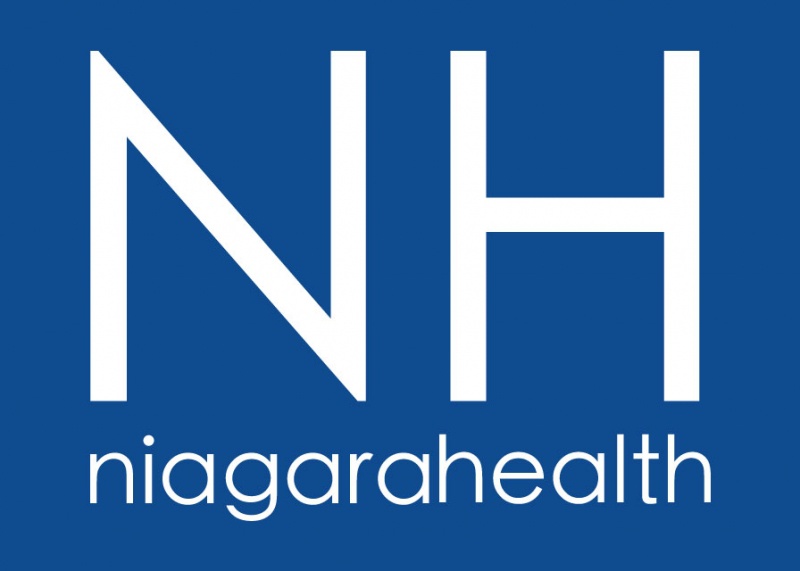 Niagara Health has declared two new outbreaks, one at the St. Catharines site the other at Welland General.
This comes after 3 patients on Unit 2A at the St. Catharines site and 11 patients on the Sixth Floor Unit in Welland tested positive for COVID-19.
All of the cases are health care related.
Niagara Health says it has taken immediate steps to ensure the safety of patients, staff and doctors.
The floors have been closed to new admissions or transfers unless medically necessary.
Visitors are not permitted on either unit,
On the plus side the facility wide outbreak at GNGH in Niagara Falls is officially over.
But Niagara Health officials say they can not emphasize how easily the virus spreads.
As of yesterday, Niagara Health was caring for 77 patients with the coronavirus.