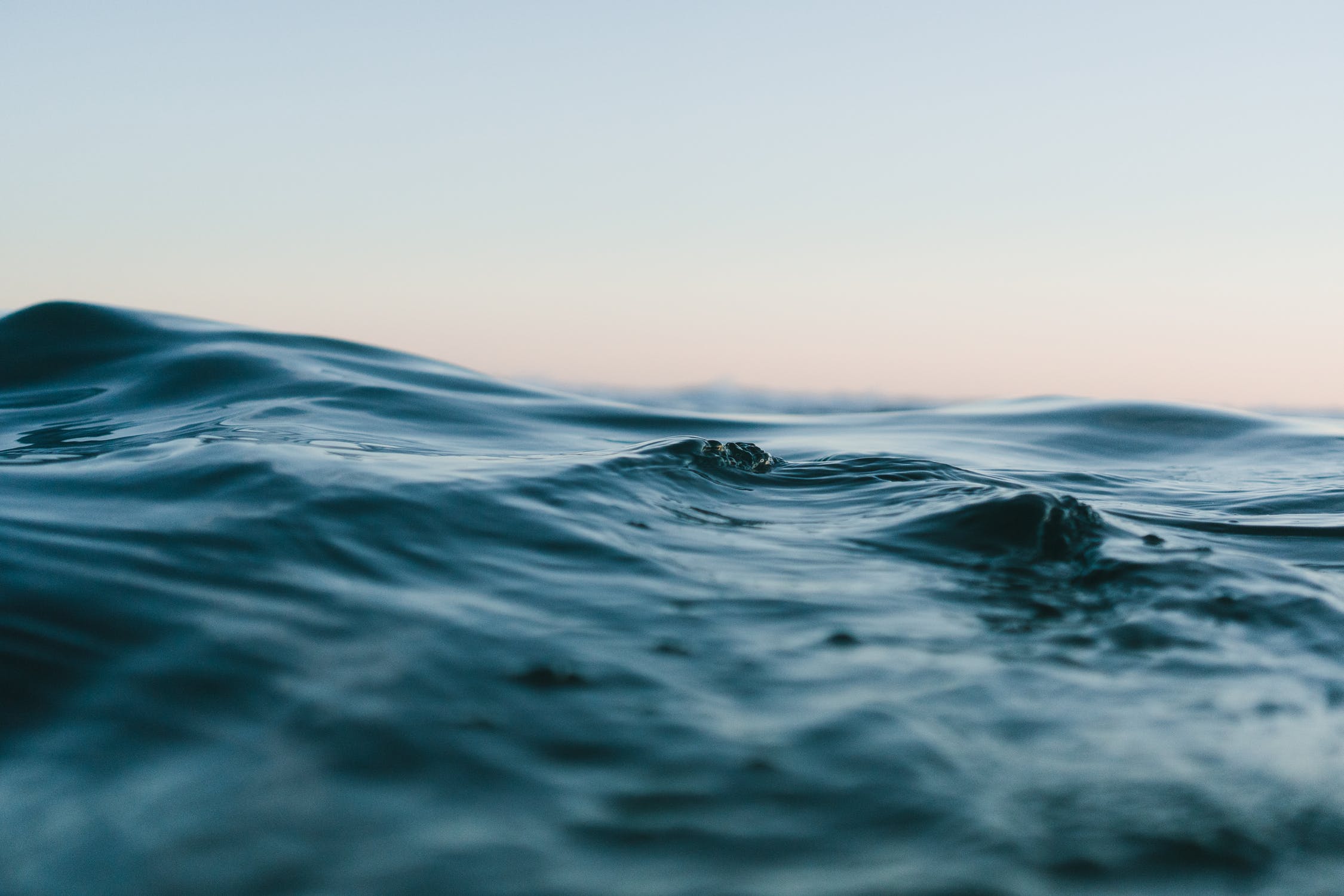 They were left clinging to a bridge abutment in the mouth of the Niagara River close to the Erie Canal.
U.S. Border patrol agents had to rescue two kayakers on Tuesday.
Officials say they were overwhelmed by the swift water.
The border agents were able to maneuver their vessel nearby and pull the kayakers aboard.
Border patrol agent Jeffery Wilson says there are many locations where the water can be treacherous and deadly.