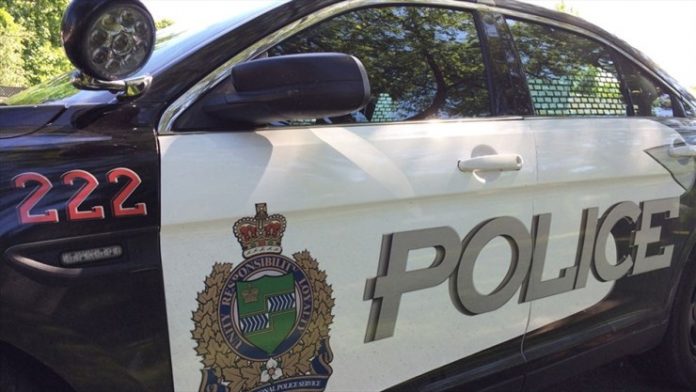 The NRP seized $17,000 worth of cocaine, oxycodone and meth in a St. Catharines drug bust.
Officers also found $7,670 cash and a taser after they executed two search warrants yesterday.
A 38-year-old and a 31-year-old have both been charged with trafficking-related offences.
They have both been released and they will appear in court this September.
Anyone with information should contact police.