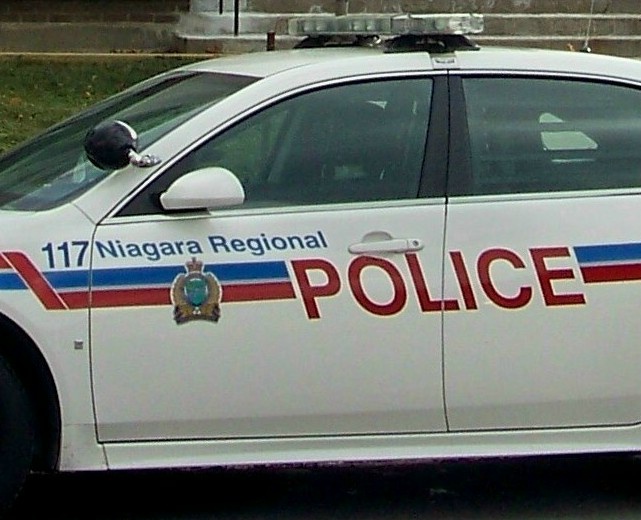 Two men from Brampton have been charged in relation to multiple break and enters in Niagara Falls.
Police believe they broke into three separate commercial units in the Oakwood Drive and McLeod Road area.
The NRP started its investigation last month, and officers were searching for two suspects.
They tracked one of them down, after they were arrested by Peel Regional Police for an unrelated matter.
The other was arrested by police in Brampton.
The 36-year-old and the 31-year-old have both been charged with three counts of break and enter.
The 36-year-old has also been charged with one count of possession of break in instruments.
They're both set to appear at the St. Catharines courthouse on August 17th.