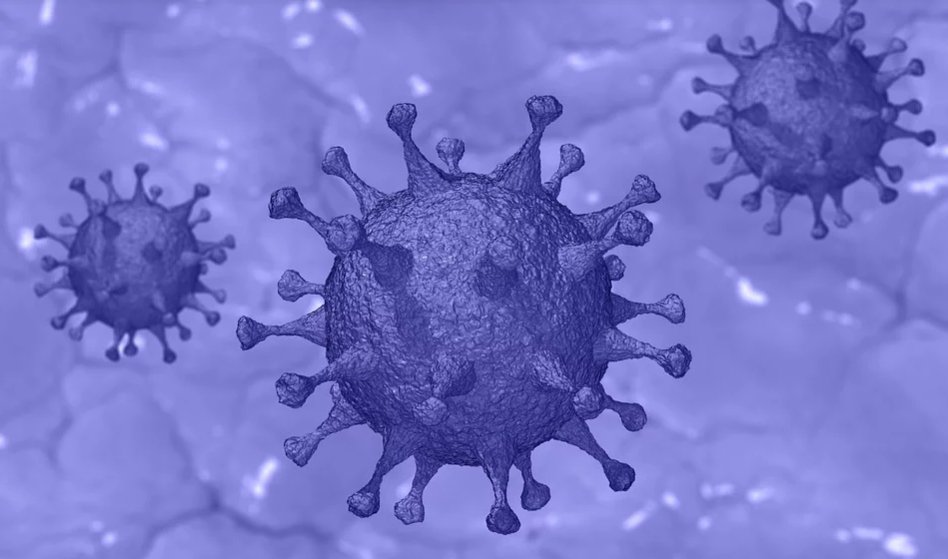 Niagara Public Health is reporting 25 new COVD-19 cases and no new deaths today.
Fort Erie and Lincoln have the highest numbers of active cases for the region.
At the moment, there are 183 active cases and 18 active outbreaks.
The province of Ontario is reporting 1418 cases today.
There are 400 cases in Peel, 393 in Toronto, and 168 in the York Region.
Nearly 48,200 tests have been completed in the province, and there are 1415 more resolved cases.