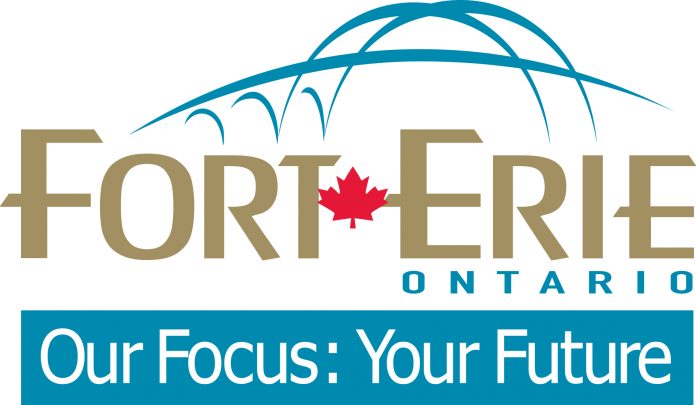 While we await answers to questions regarding the province's stay at home order this evening, the Town of Fort Erie is working to clarify confusion about how the order will be enforced.
In an email the town says "all Fort Erie By-law Enforcement Officers will continue to proactively engage local businesses to ensure compliance. Additional enforcement measures will be put into place if they are unable to obtain compliance from a business or individual. Please note that non-compliant residential gatherings will be responded to on a complaint-based system. To make a complaint, please call 905-871-1600, ext. 5216 during business hours. For after-hours assistance, please contact the Niagara Region at 905-984-3690 or 1-877-552-5579."

As well additional office staff from Town Hall will be working at home; however, residents and businesses shouldn't experience any disruptions when accessing Town services such as planning applications and building permits.
Town Council will continue to meet virtually to provide direction to staff regarding Town operations and initiatives.
The next council meeting will be held on January 18th via zoom.