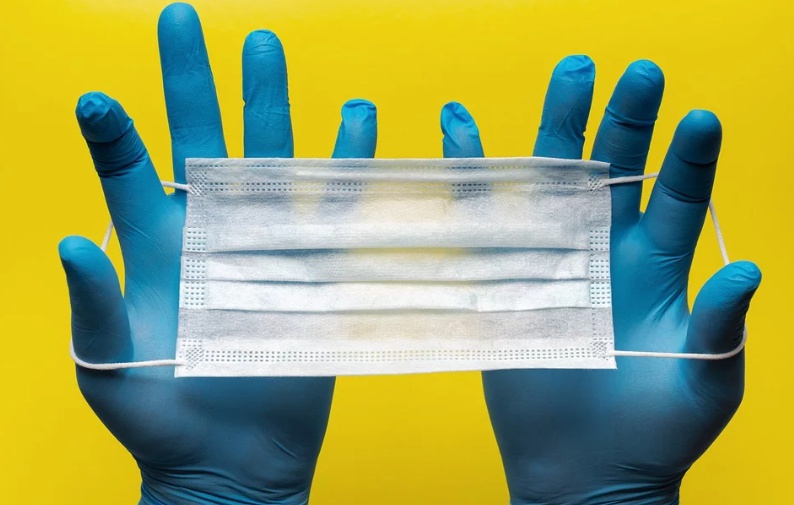 We now have 27 active cases of COVID-19 in Niagara and most of them are in Thorold.
Public Health is reporting three new cases of the virus today which brings our total to 753 since the pandemic began.
Sixty-one people have died.
Ontario is reporting 257 new cases today after more than 27,000 tests were conducted yesterday.
Most of the new cases are in Windsor-Essex with a total of 177.
A total of 34,911 people have been infected with the virus province-wide and 30,196 have recovered.