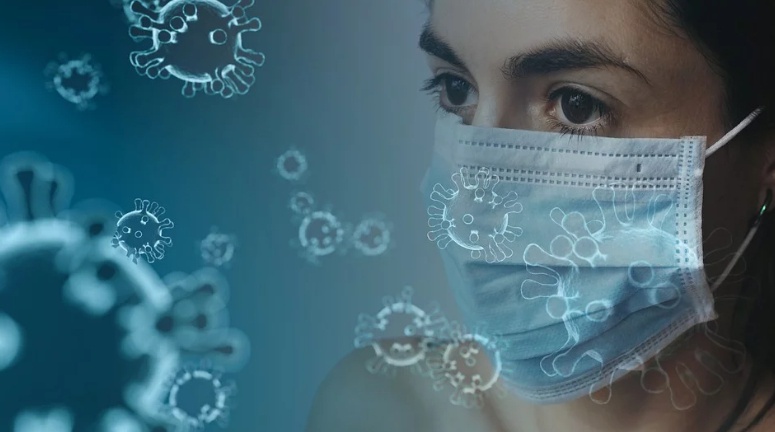 Public Health is reporting three new cases of COVID-19 in Niagara.
We now have 748 total but only 26 of those cases are currently active.
Our death toll is sitting at 61 and it has not changed in about three weeks.
Ontario is reporting 189 new cases today and 10 new deaths.
More than 34,200 people have now been infected province-wide and 2,641 have died.
Close to 200 Ontarians have recovered from the virus over the past 24 hours.