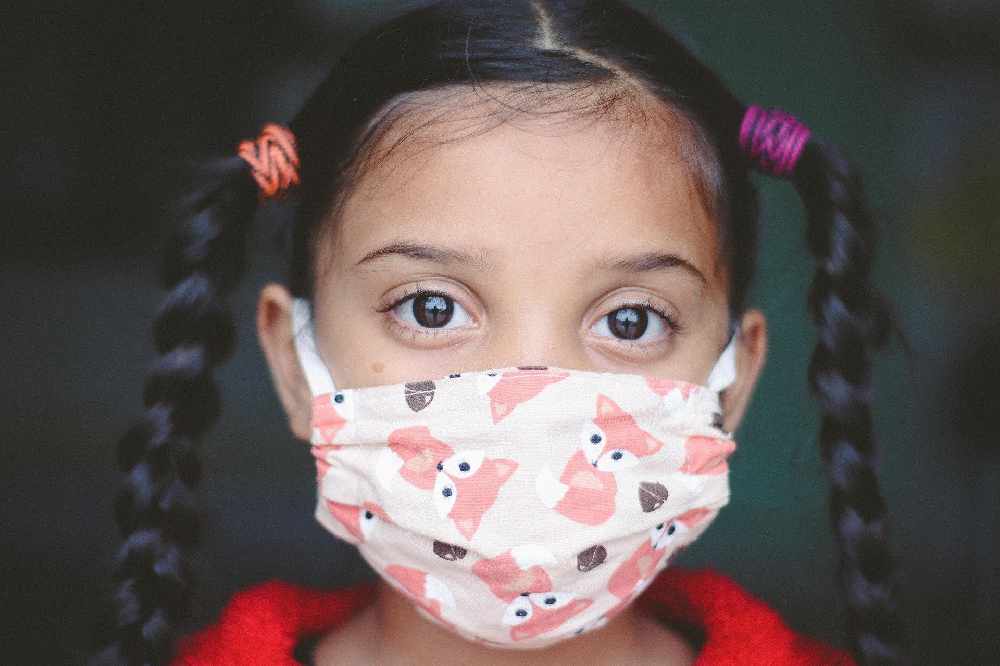 Cases reported in Welland and Niagara Falls
The DSBN reporting a trio of new cases of COVID-19.
The board says an individual has tested positive at Greendale Public School in Niagara Falls and as a result one class is isolating.
Two people have tested positive at Pine Grove elementary in St. Catharines and two classes are isolating.