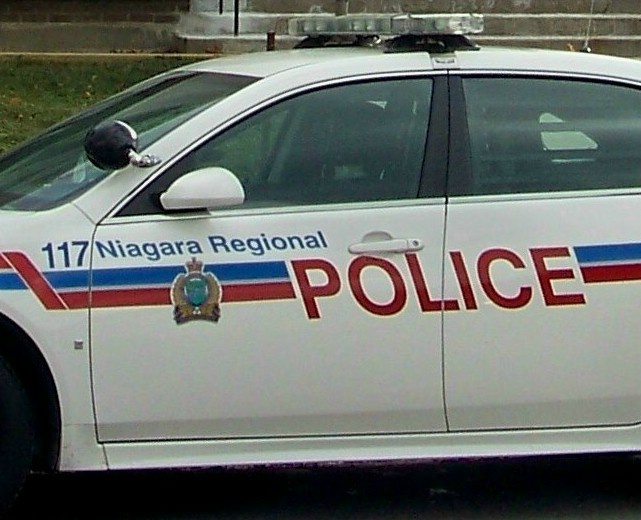 Three people are facing drug trafficking related charges after the NRP searched a home in St. Catharines.
Officers executed a search warrant in the McDonald Street and Rebecca Street area on Thursday.
They seized over 21 grams of fentanyl, eight grams of crystal meth, $5,620 cash and drug paraphernalia.
They also seized $3,530 which is believed to be the proceeds of property obtained by crime.
Officers arrested a 24-year-old man, a 30-year-old woman and a 34-year-old man.