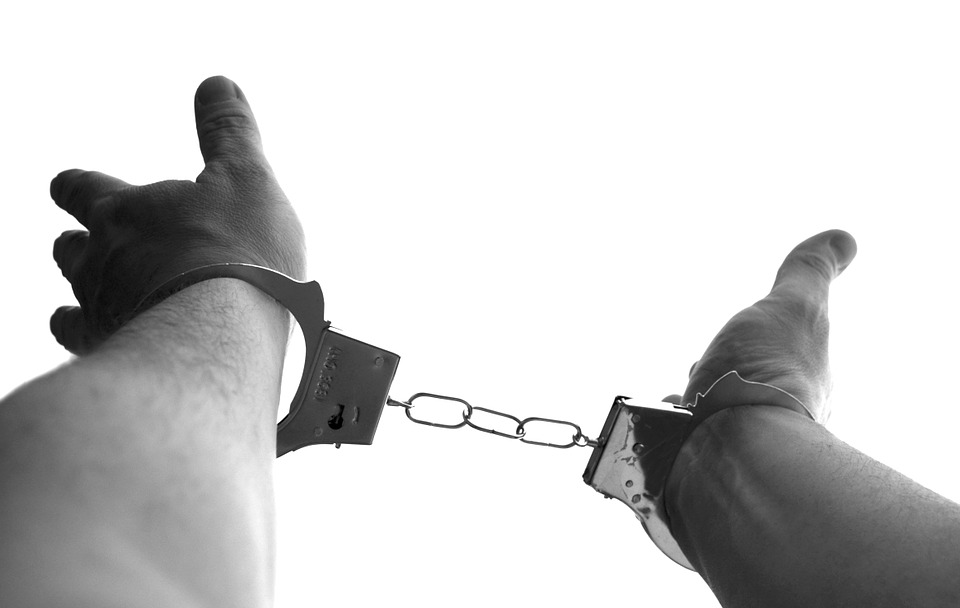 Photo Credit: Niagara Regional Police
UPDATE: Police have tracked down a 39-year-old Thorold man who was wanted in relation to several construction-related frauds in the Niagara area.
Officers were able to arrest him in his hometown yesterday in the Forster Ave and McDonagh Crescent area.
He has been charged with the following offences;
- Fraud over $5,000 (seven counts)
- Fraud under $5,000 (three counts
- Theft under $5,000 (five counts)
- Possession stolen property over $5,000 (five counts)
- Breach of conditional sentence order
- Fail to attend court
- Possession of stolen property under $5,000
- Theft over $5,000 (six counts)
The investigation is ongoing.
The NRP is searching for a wanted man as it investigates several frauds throughout the Niagara Region.
Officers believe he got paid for construction-related jobs but failed to provide any services.
The investigation started back in June 2019, and police have identified at least 12 victims.
He is from Thorold and he is wanted for eight counts of fraud over $5,000, three counts of fraud under $5,000 and one count of theft under $5,000.
He is also wanted by police in Hamilton and Brantford.
He is a 39-year-old white man, standing at about 6'1, weighing about 220 pounds and has short dark hair.
He has ties to Thorold, Halton, London, Huntsville and Toronto and he also has access to multiple vehicles.
Anyone with information should contact Niagara Regional Police. They can send an e-mail to karine.ferretti@niagarapolice.ca.