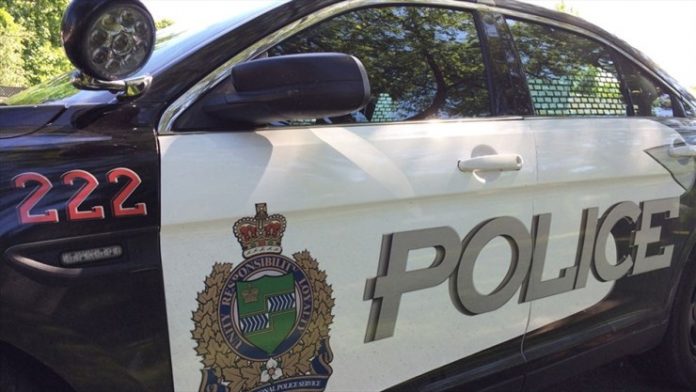 At least one person hospitalized following collision between a car and a transport truck in Thorold.
At least one person has been taken to hospital following a collision in Thorold.
Police tell us just after 11 AM, a car and a transport truck collided at the intersection of Townline Road and Thoroldstone Road.
The NRP says the crash resulted in significant traffic issues, and assistance diverting traffic was received from the OPP and the MTO.
This is a developing story, and there is no word on the condition of anyone taken to hospital.
There is also no word on what caused the crash.
More details will be provided as they are made available.