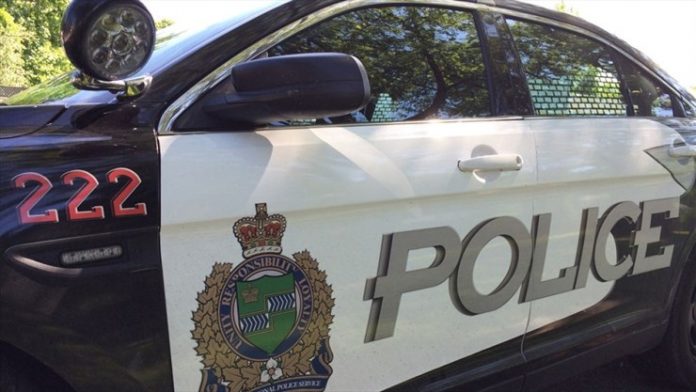 A 16-year-old has been charged in an attempted robbery in Niagara Falls.
Police say they entered a convenience store in the Riall Street and Piva Ave area Wednesday evening and demanded money from the clerk while holding a knife.
They say the clerk knew the teen and refused to hand over the cash.
The teen fled the scene, but officers were able to arrest them later.
No one was hurt and nothing was taken.