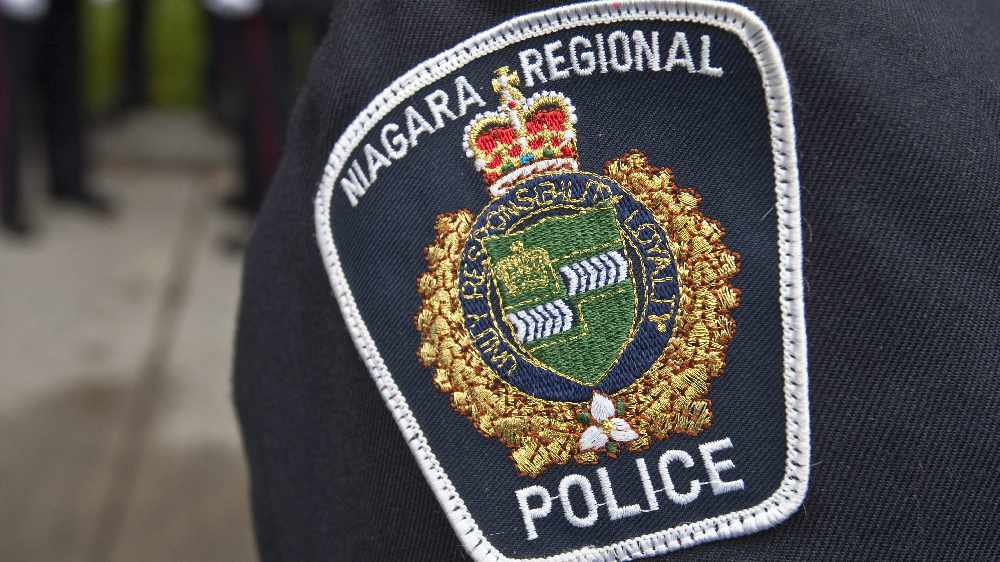 A woman has been arrested in regards to a fraud investigation regarding the Royal Canadian Army Cadet Corps in the west Niagara region.
Fifty-one year old Tracey L. Routsky of Grimsby is accused of using funds collected through charitable functions for the organization for personal matters.
She was charged with Theft over $5,000.
Anyone with information on the case is asked to contact Niagara Regional Police at 905-688-4111, ext 1002200.