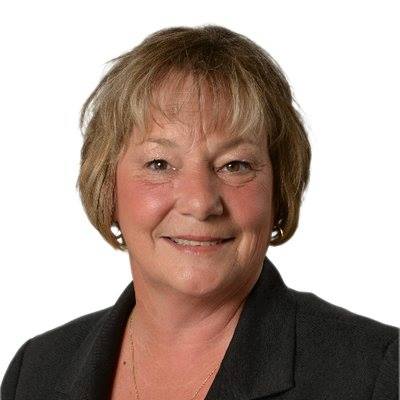 Photo Credit: Jennie Stevens MPP Facebook page, @jenniestevensmpp
Jennie Stevens says local nurses have reached out to her 112 times during this pandemic.
While speaking at Queen's Park earlier this week, the NDP MPP for St. Catharines also revealed that not a single nurse in the Niagara Health System has received pandemic pay yet.
She said she's tired of the Ford Government calling these men and women heroes while treating them in a way that does not befit a hero.
Stevens says nurses and all frontline workers deserve better.