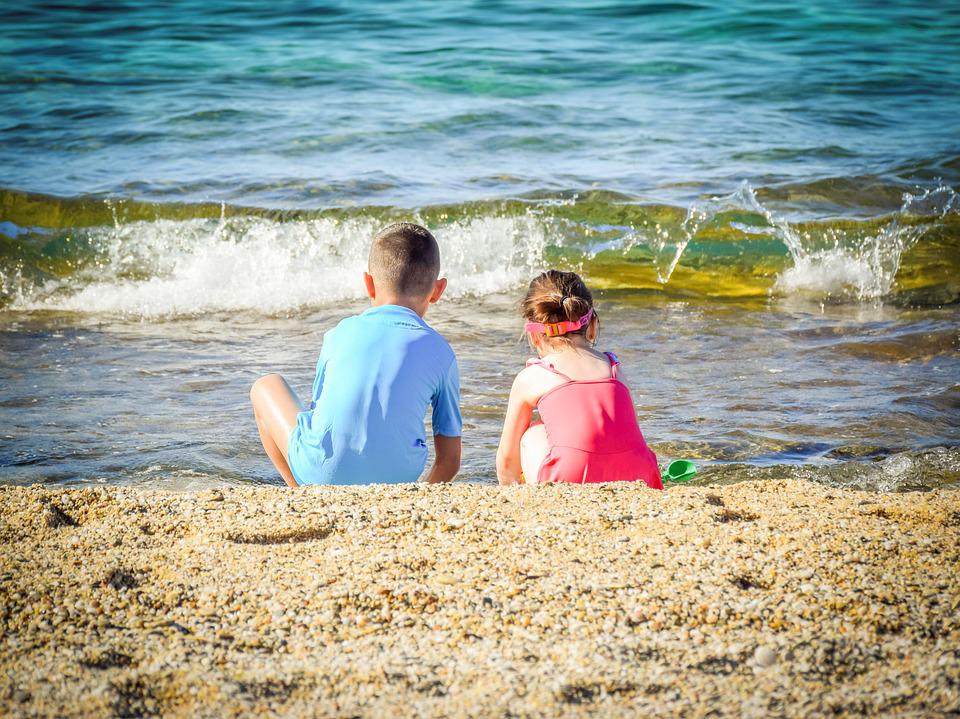 You will be able to have a beach day in St. Catharines this weekend.
The city will reopen Sunset Beach and the Lakeside Park beach this Friday, but you should still stay at least two metres apart from others to prevent the spread of COVID-19.
You might also be able to spot white buoys along the shoreline.
This is all part of the city's new safety initiative to keep boats away from the swimming areas.
The buoys will be installed sometime over the next few weeks, and they will be located where the water depth reaches 1.5 metres.