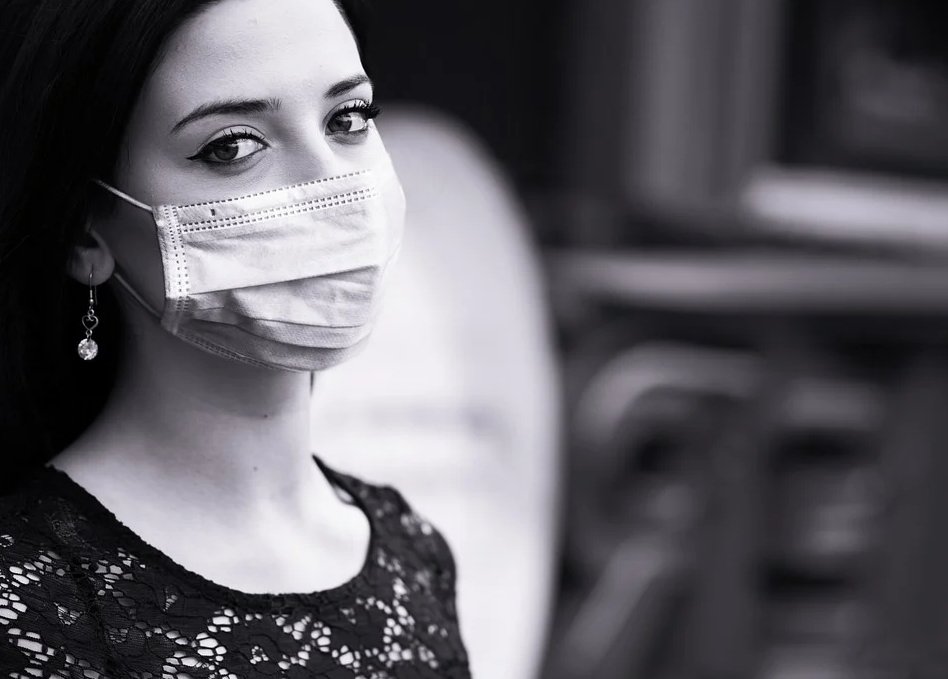 The Garden City is voting yes to mandatory masks for indoor public spaces.
Council supported developing a mandatory mask bylaw last night, but more work is needed.
A draft bylaw will be presented to council on July 13th.
Under the proposed rules, people over the age of two would need to wear a mask in public indoor spaces.
People unable to wear a mask for medical reasons would be exempt.
Regional Council will discuss the issue of mandatory masks at a special meeting tomorrow afternoon.
Niagara Falls City Council will talk about it next Tuesday.