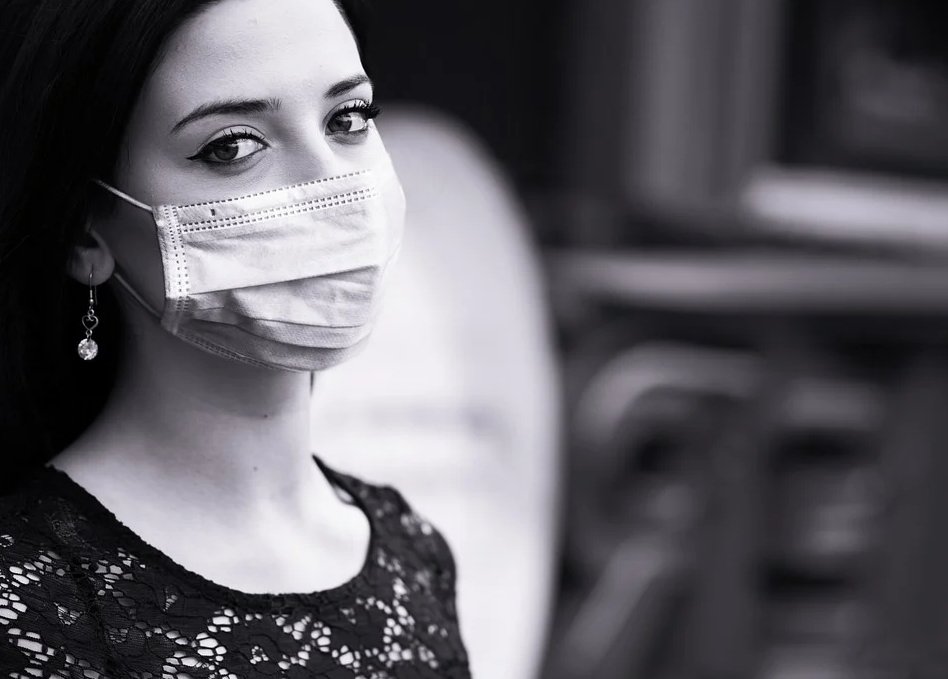 UPDATE: The mandatory mask bylaw in St. Catharines will come into effect this Friday.
It will apply to all indoor public spaces including local businesses, churches and city owned buildings.
The city has launched a public education campaign to raise awareness.
Mayor Walter Sendzik says the bylaw will help protect the community adding we can't afford any setbacks.
Masks will be mandatory for indoor public spaces in St. Catharines.
Council voted in favour of a draft bylaw last night, but there's no word yet when the bylaw will be in full force.
There will be a few weeks of public education and enforcement will be up to local businesses.
Under the bylaw, business don't have to let people without a mask into their store.
People unable to wear a mask because of a medical condition will be exempt, along with children 10 and under.