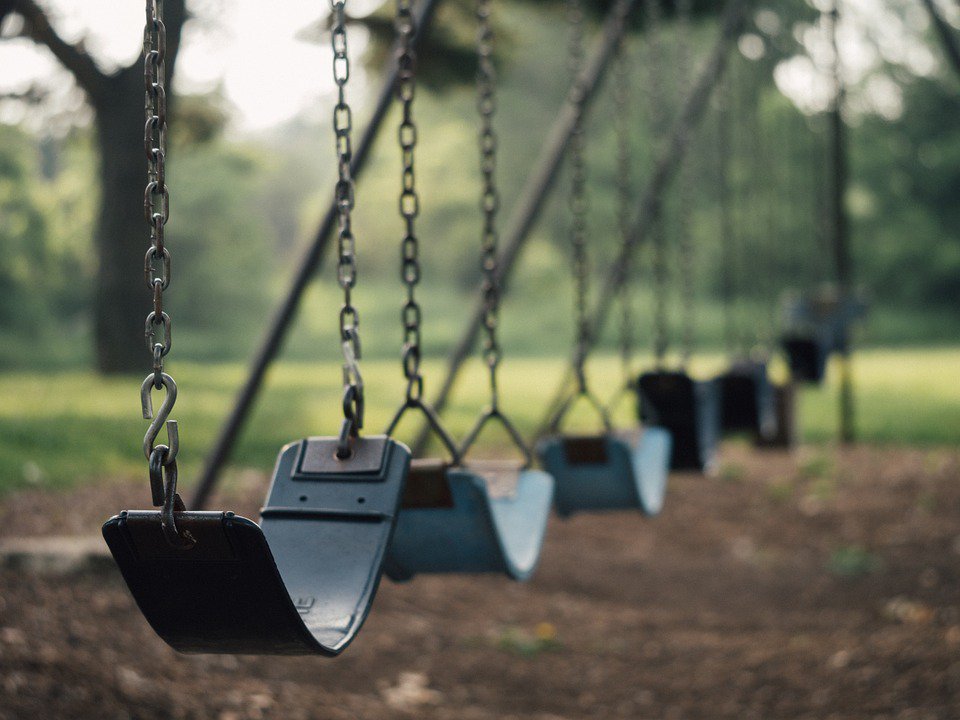 The playground at Happy Roph's Animal Farm in St. Catharines is about to become more accessible.
The City has decided to match a $95,000 donation from the Rotary Club of St. Catharines to make it happen.
There will be a new accessibility loop in order to connect the play area with animal pens, washrooms and parking.
There will also be an enhanced picnic area and a new play area for toddlers.
The work is set to begin in the spring.
Once the work is done the park will be known as the Rotary Club of St. Catharines Centennial Playground.