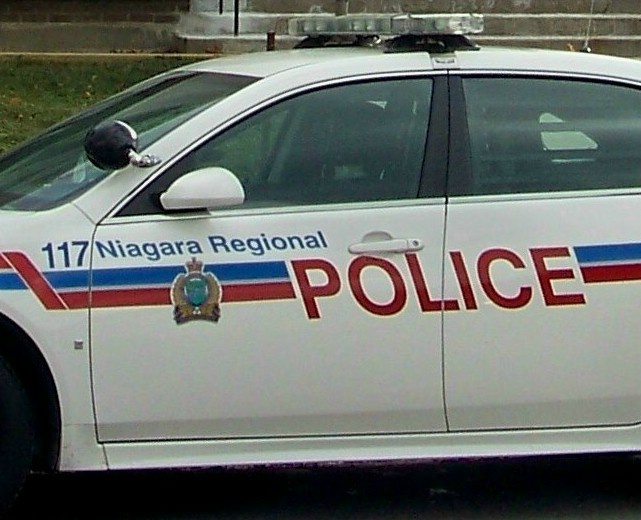 A 40-year-old St. Catharines man has been charged with uttering threats, after an incident at an apartment complex in the Scott and Vine Street area.
Police believe he uttered threats towards three youths under the age of 16 on Monday.
He also refused to leave his apartment when the NRP showed up to arrest him yesterday, so officers had to call in the Emergency Task Unit, the K9 Unit and crisis negotiators resolve the situation.
The man was eventually taken into custody and his video bail hearing was held yesterday.
Anyone with information regarding this incident should contact Niagara Regional Police by calling 905-688-4111, dial option 4 and use extension 4233.