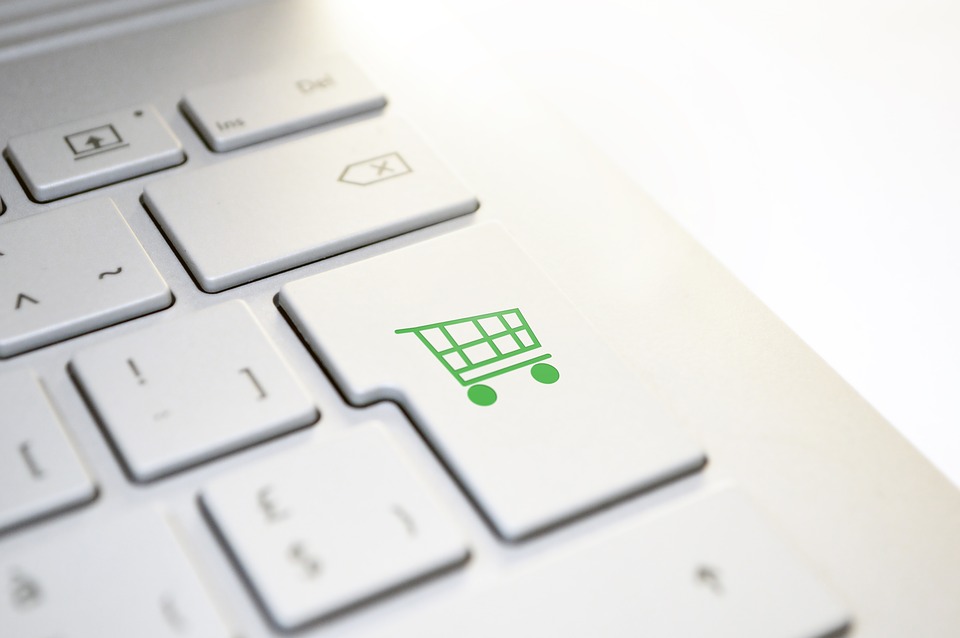 Mayor Walter Sendzik says small businesses in St. Catharines will benefit from the ShopHERE program.
It's powered by Google and it helps independent businesses build their own online presence in order to minimize the impacts of COVID-19.
Brian York, the Director of Economic Development and Government Relations for St. Catharines, says the pandemic is changing the way we shop and this program will help local businesses adapt to this changing economic reality.
The program started in Toronto but it expanded to other municipalities across the country after Google Canada announced a one million dollar investment last month.
St. Catharines joined the program a few days ago.