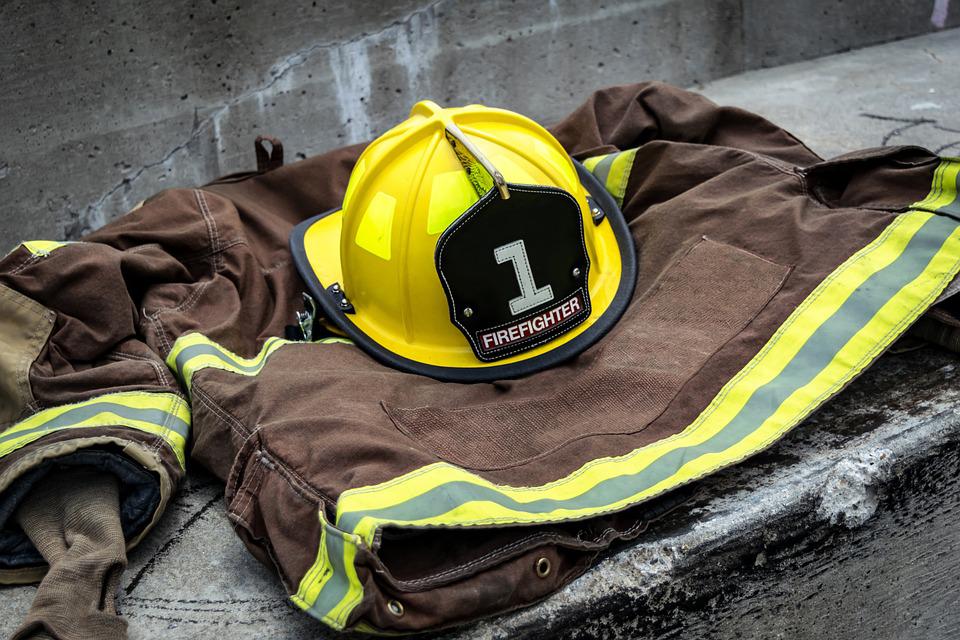 The St. Catharines Firefighters Combat Team is looking to raise some money for Pathstone this holiday season.
It has released it's charity calendar for 2021, even though it caused a bit of controversy earlier this year.
The City decided not to support the shirtless calendar; so the team wouldn't be able to use city resources, equipment, uniforms or logos unless they covered up.
The calendars are $10 each and you can purchase them online through Pathstone's website.
They're also available at Herc's Nutrition, ProActive Chiropractic & Training Centre, ClaraDerma and Pathway Pharmacy at the Branscombe Centre.