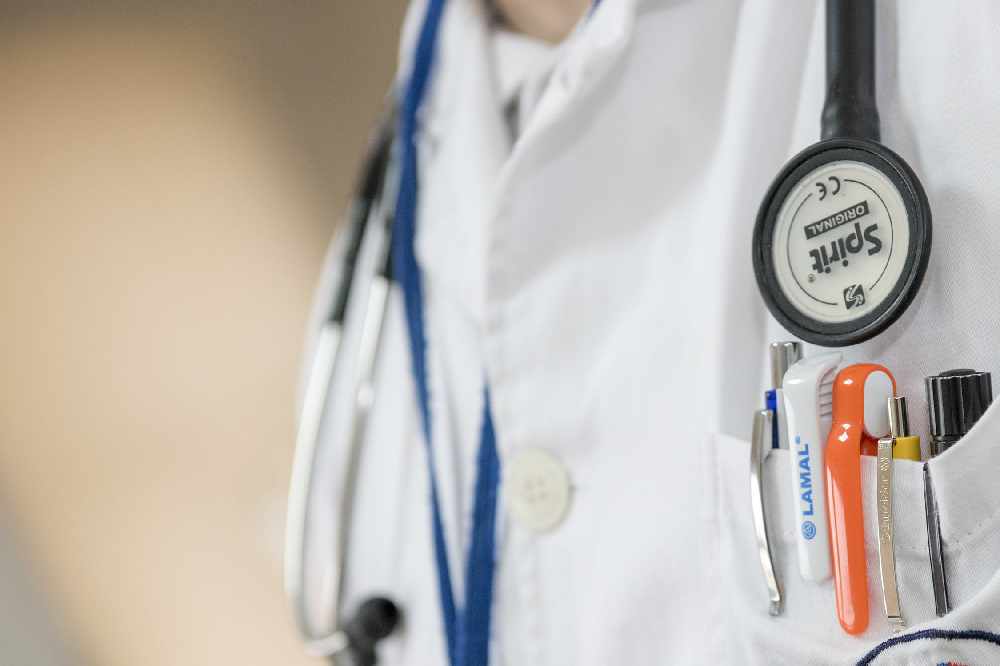 We now have 642 cases of COVID-19 in Niagara.
Niagara Region Public Health reported six new cases of the virus yesterday.
It says we have 35 active cases in the Region and 548 people have recovered.
Fifty-nine people have died.
Niagara Health is currently treating eleven people for COVID-19 in local hospitals.