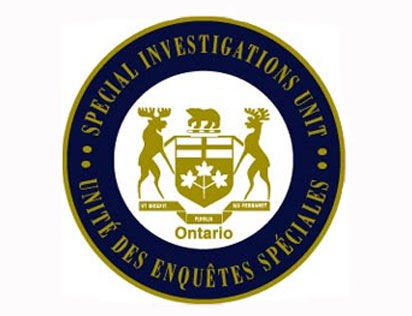 The province's Special Investigations Unit is looking into the death of a 61 year old Fort Erie man.
The SIU says Niagara police were called to an area near Lakeshore Road and Adelaide Street Wednesday just after 2:00 to assist EMS with a violent patient they were trying to load into an ambulance at his home.
Officers handcuffed the 61 year old man in an effort to subdue him.
The next day the man passed away in hospital.
An autopsy will be held tomorrow to determine the cause of death.
The SIU is also investigating the fatal shooting of a man by police earlier this month in Niagara on the Lake.