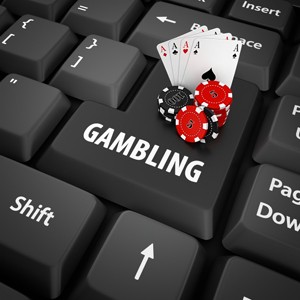 We are a step closer to legalized single sports betting in Canada.
Last week a private member's bill sponsored by a Conservative MP from Saskatchewan passed second reading in the House of Commons.
The bill received almost unanimous support, passing by a vote of 303-15.
Right now the only way Canadians can legally bet on sports is through parlay betting, which requires to bet on multiple outcomes, combined into a single bet.
Stay tuned we will be talking to Niagara Falls Mayor Jim Diodati at 8:20 this morning on what a sports book would mean to the city's hard hit casinos.