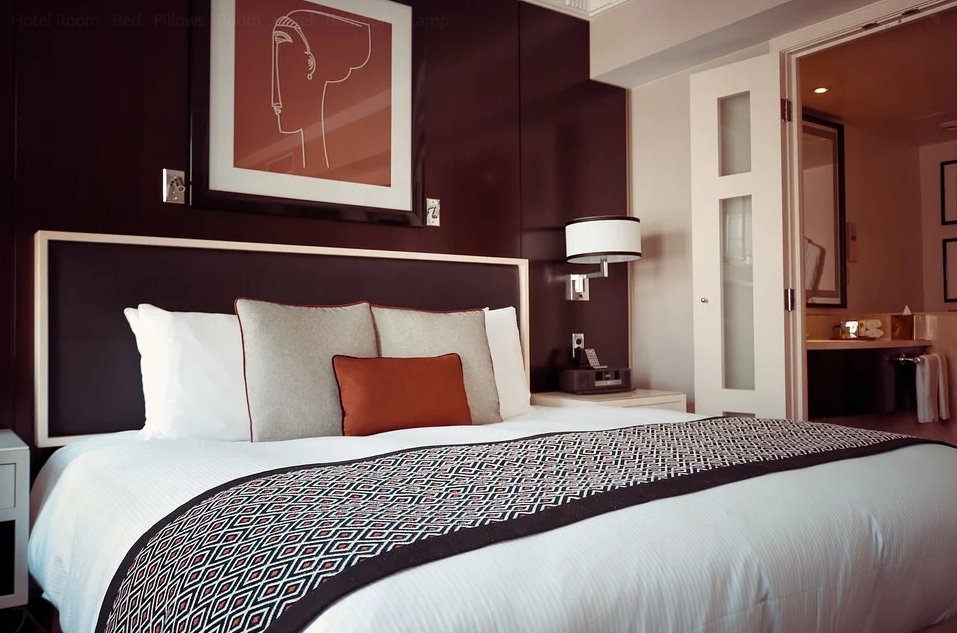 Short term rentals are getting the green light to reopen in Niagara and across the province.
The news came through a tweet from Economic Development Minister Vic Fedeli yesterday afternoon.
Starting today, places like cottages, condos, houses, cabins and B&Bs are allowed to reopen.
Premier Doug Ford says there are many people relying on that rental income, and many want to make summer vacation plans.
A statement says owners and operators of short term rentals should follow the health and safety guidelines for the tourism and hospitality sector when looking to reopen to guests.
Short term rentals play a role in Niagara's tourism, and many local officials are waiting for more details from yesterday's announcement.