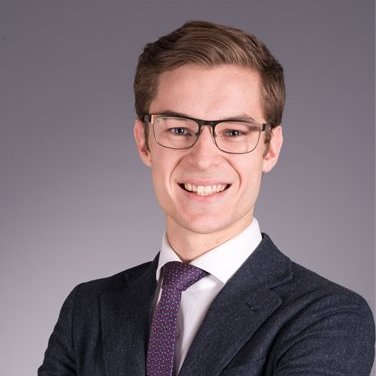 Sam Oosterhoff is encouraging everyone to support local wineries and breweries.
The Niagara West MPP says it's important to shop local as the province recovers from the economic impacts of COVID-19.
We're in the midst of Ontario Crash Beer Week and Ontario Wine Week.
The government is looking to expand made-in-Ontario options at LCBO locations starting next week.
This includes increased marketing and making more products available for sale.
These supports will be in effect from June 21st until October 2020.