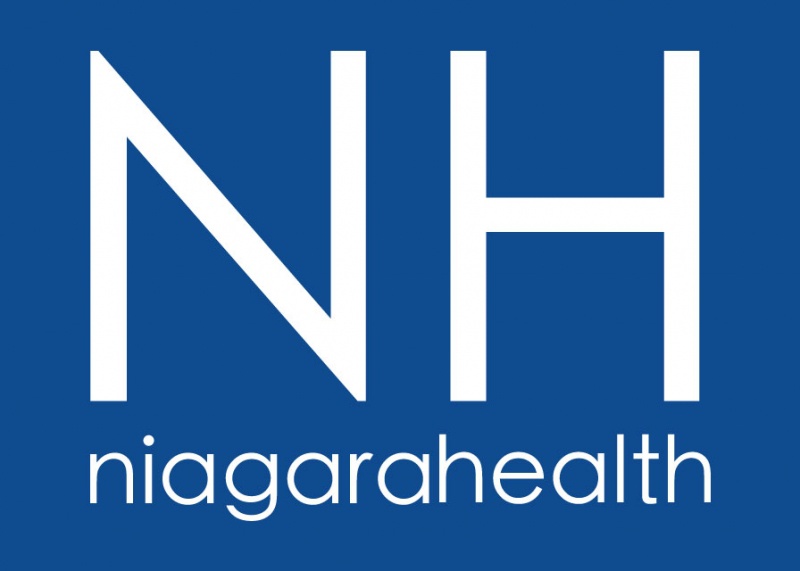 Niagara Health is getting ready to start offering surgical and outpatient services.
Services will be phased in over the next few weeks and patients will notified when their surgery or appointment is scheduled.
Niagara Health is meeting the criteria set by the government for restating services.
There is a stable supply of PPE and the hospital will maintain an 85 per cent capacity in case there's a surge in COVID-19 patients.
Executive Vice President of Clinical Services and Chief Nursing Executive Derek McNally says Niagara Health is looking forward to resuming services, but they must do so in a way that recognizes the pandemic is not over.