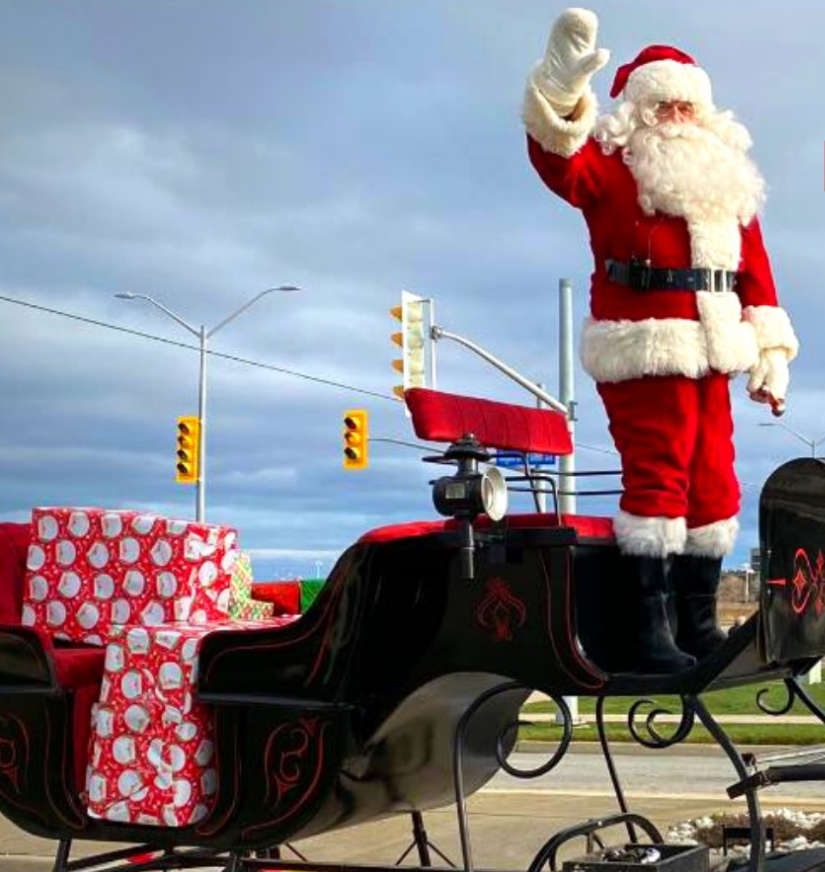 Photo Credit: Town of Niagara-on-the-Lake
Santa Claus is coming back to Niagara-on-the-Lake!
All five Niagara-on-the-Lake communities will get a visit from Jolly Ol' Saint Nick!
This December, the Santa Around the Town event is coming back.
The man in red will be on a festive float, traveling through the communities.
"Although the Christmas parade has been put on hold again this year, the Town is excited to welcome Santa back to Niagara-on-the-Lake for Santa Around the Town," stated Lord Mayor Betty Disero. "This event was well-loved and well-received last year and is such a great way to spread holiday joy among our wonderful community."
More information about the event, including a map of Santa's journey, will be released closer to December.