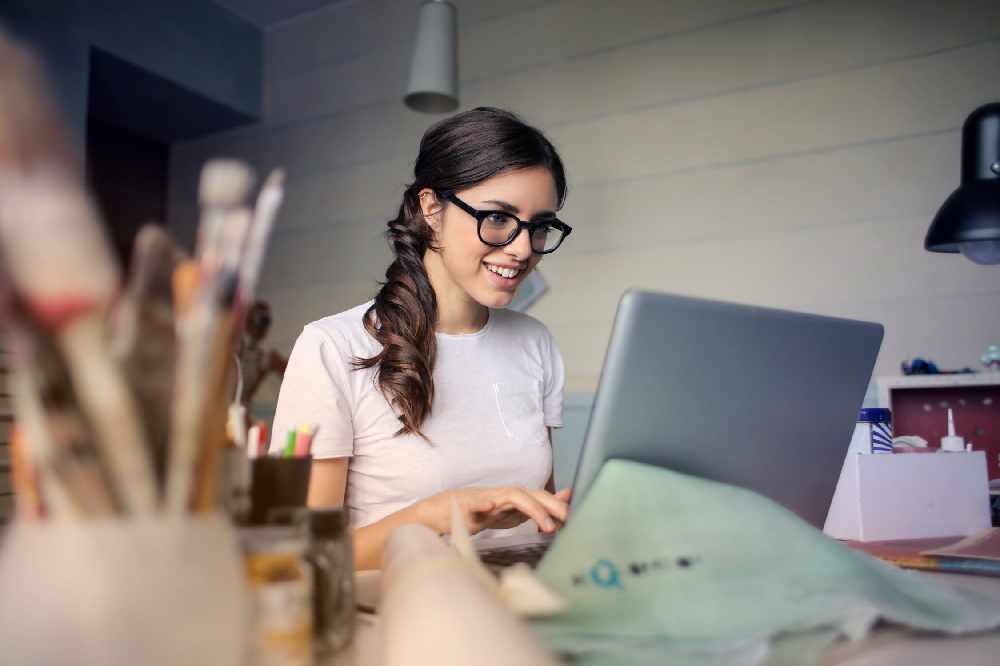 Better internet and cell services are on the way for rural residents in Niagara.
The province is investing $150-million into improving services for rural areas.
Premier Doug Ford says every region and community in the province will play a role in the re-start of the economy and it's important everyone has access to fast and reliable services.
Niagara West MPP Sam Oosterhoff says the program is important to bridging the urban-rural digital divide in Ontario, connecting rural residents so they can learn, work and run their businesses.