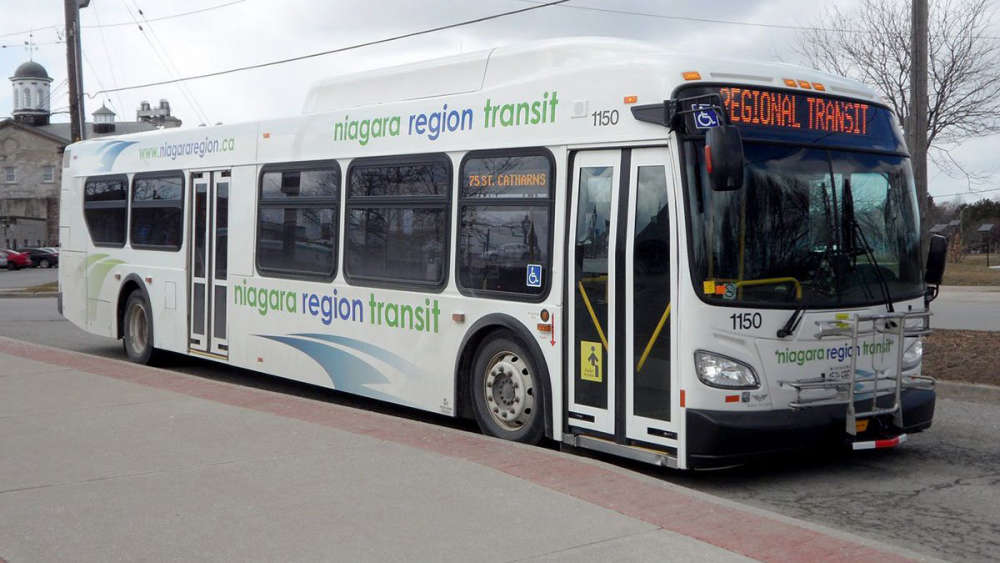 First step in process
Niagara Regional councillors will meet in special session this afternoon at 3:00 to consider establishing a single public transit system in Niagara.
Councillors will vote on a motion to give the region the authority to operate and maintain a bus system that serves all of the region's 12 municipalities.
But its only step one in the process, the move also must be approved by a majority of municipalities representing a majority of Niagara residents.
The only detractor to date is Welland councillors, who voted in October asking that the plan to amalgamate all municipal transit agencies into one, be delayed until 2023.