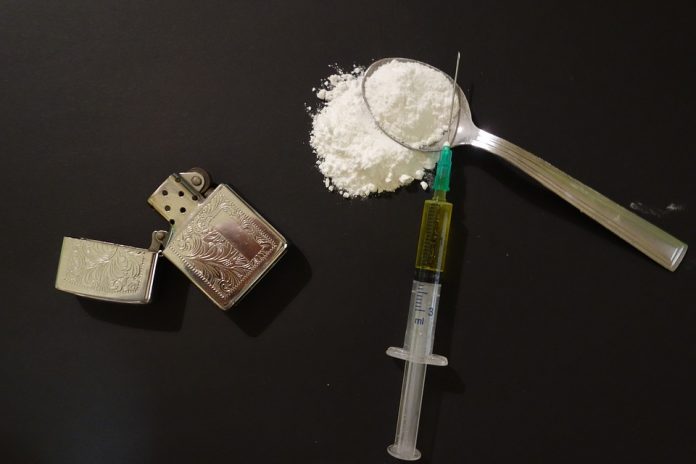 It was a close vote but Regional Council has voted in favour of supporting the creation of a federal drug decriminalization task force.
The motion passed Thursday night also calls for more research into decriminalizing possession.
St. Catharines Councillor Laura Ip brought it forward and the final vote was 16 to 13 in the end.
Niagara Falls Councillor Peter Nicholson decided to vote against it because he believed the motion would send the wrong message to young people.