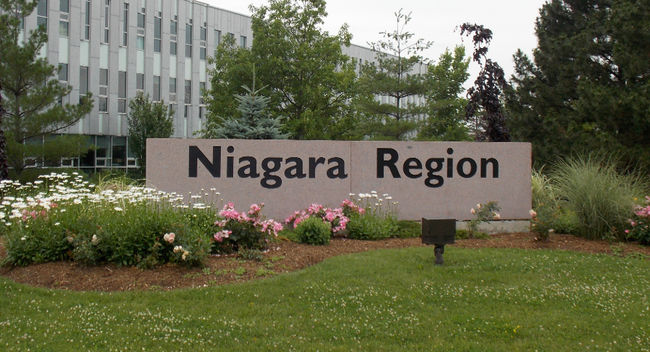 The Niagara Region is looking to improve its engagement with its Indigenous communities.
It has released a new report which includes 22 recommendations in order to bridge gaps within Public Health and emergency services programs.
This includes the hiring of an Indigenous liaison to create an action plan and making sure all employees and board members have access to Indigenous-related resources.
The recommendations also include having all staff participate in cultural safety training and encouraging leaders and staff to engage with local Indigenous organizations and attend local events.