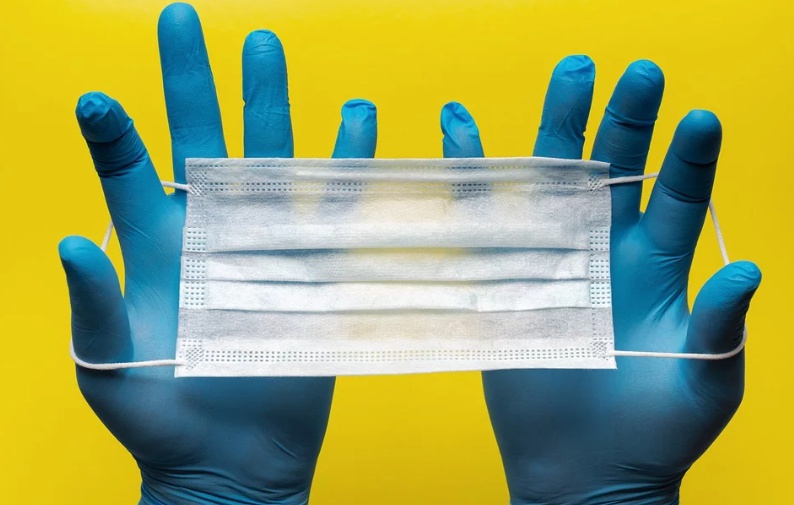 We have one new case of COVID-19 in Niagara.
Public Health says we have 635 cases total including 530 resolved cases and 59 deaths.
Only 46 of Niagara's cases are considered active.
Ontario is reporting 383 new cases and 34 new deaths today.
We now have 26,866 cases province-wide and 2,189 people have died.