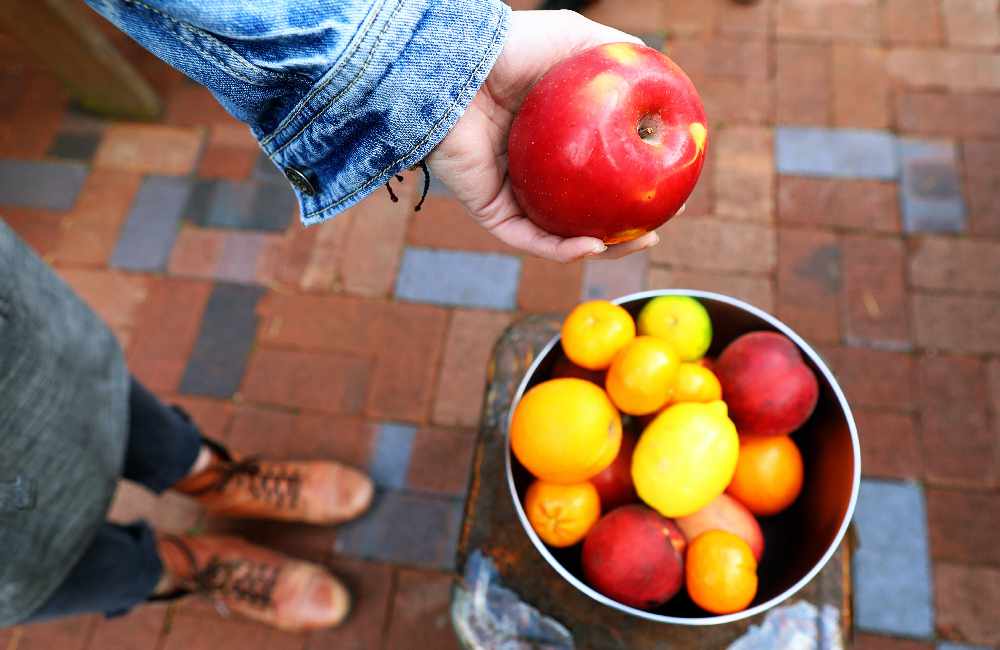 The provincial government has set aside $10 million to help keep farm and agricultural workers safe during the pandemic.
The money will be used for personal protective equipment, enhanced cleaning and disinfection and redesigning workspaces to better protect workers.
Ernie Hardeman, Minister of Agriculture, Food and Rural Affairs, says the province needs to support these workers right now.
"The men and women on our farms and in the agri-food sector are essential workers on the front lines of the pandemic and deserve our support and appreciation."
Farms and agri-food businesses that hire three or more staff members will be eligible to receive funds.
Additional businesses and workers such as corn detasslers, hatcheries and primary processors can receive money.
The cash will also help farmers pay unexpected costs for temporary or short-term housing needed as a result of an outbreak among employees on farms.
Applications will open on April 22nd and cover costs as far back as March 13th, 2021.