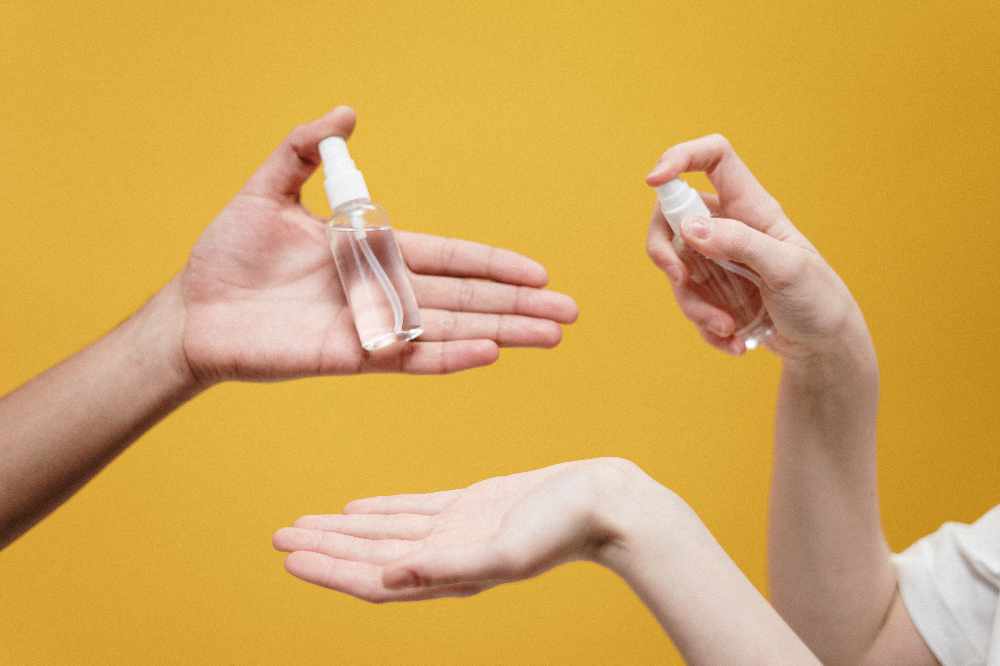 The Ontario government is investing $2 million dollars from the Ontario Together Fund to support a global business that is expanding into Beamsville.
The money will be going to OPHARDT Hygiene Technologies Inc.
The company is expanding the local manufacturing of sanitizer and soap dispensers, which will result in 75 new jobs and the retaining of 96 positions.
Vic Fedli, Minister of Economic Development, Job Creation and Trade, says that this move exemplifies the province's commitment to ensuring made-in-Ontario solutions to the pandemic.
"Companies like OPHARDT Hygiene are supporting our local supply chains and bringing their products to market quickly and safely so we can continue to fight the pandemic today and lay the foundation for Ontario's recovery."
In addition, OPHARDT will invest $7 million into this project, which will include automation and bottle making equipment.