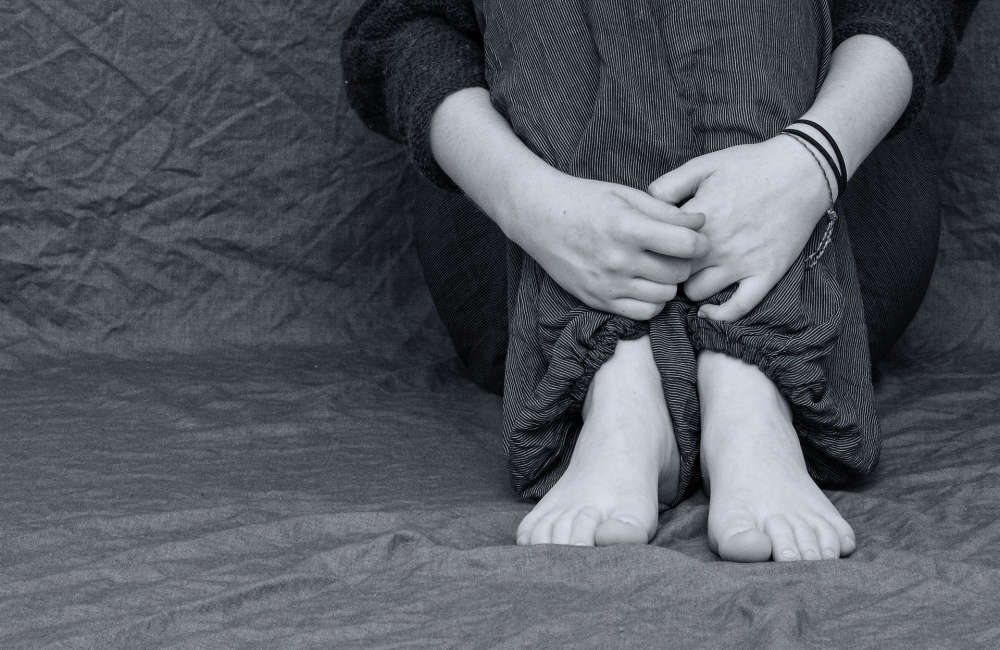 New funding will combat bullying and discrimination against disabled students.
The province has announced a new plan to prevent in-class and online bullying, particularly for students with disabilities.
Education Minister Stephen Lecce, Parliamentary Assistant to the Minister of Education Sam Oosterhoff, and Raymond Cho, Minister for Seniors and Accessibility, announced details of the plan today.
The updated anti-bullying strategy requires all school boards to have a policy protecting students from bullying.
Specific references have been made regarding discrimination on the basis of religion, race and sexual orientation.
The government is also providing $70,000 to the Learning Disabilities Association of Ontario and $47,000 to the Rick Hansen Foundation to create more inclusive classroom for special needs students and disability-based bullying resources.
"Bullying against students with disabilities is reprehensible," said Minister Lecce. "By working together, we will stop bullying, save lives, and advance the values of respect, unity, and human dignity. These partnerships will help students and school communities act decisively to counter bullying, wherever it takes place - online, in-class, or on the playground."
The province also plans to enhance training of staff and increase access to culturally relevant resources and student-centered initiatives.