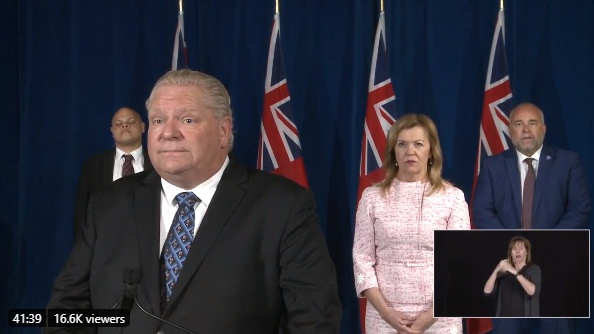 Youth in Niagara and across the rest of the province can now apply to become a member of the Premier's Council on Equality of Opportunity.
Premier Doug Ford says it will bring together experts and young people from different backgrounds and walks of life.
"Together they will tackle the barriers our young people face when it comes to education, skills training and employment."
The council will include up to 20 members and the youth members will be between the ages of 18 and 29.
Those interested in joining the council can apply online here before June 18th.
Premier Ford also announced $1.5 million in funding today to help Black communities recover from the disproportionate impacts that they're facing due to COVID-19.