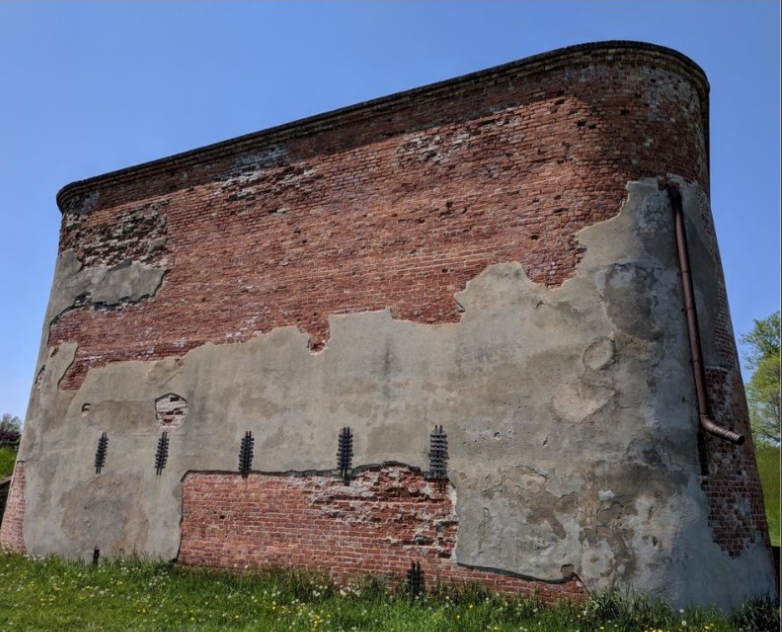 Photo Credit: CAHP-ACECP Twitter page
Tower of Fort Mississauga revitalization project received heritage conservation award.
A project to restore a Niagara-on-the-Lake landmark is being recognized.
The Canadian Association of Heritage Professionals has awarded The Fort Mississauga Tower Stabilization Project with a 2021 award of excellence in the Conservation Engineering category.
The Tower was built between 1814 and 1816, and its remains have been declared a national historic site.
The remains are located at the shore of the Niagara River and New York State's Old Fort Niagara.