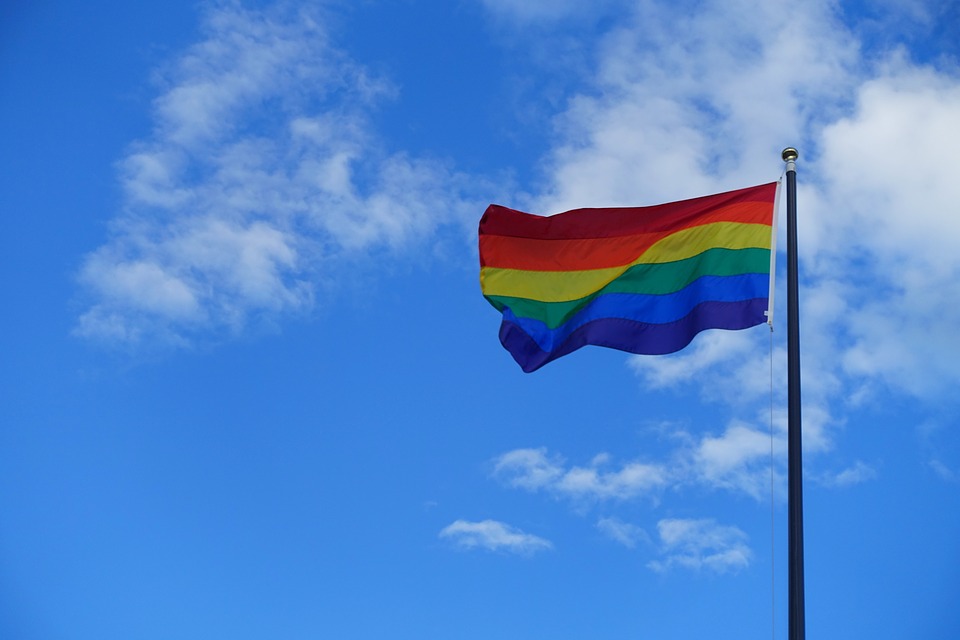 Pride Month has officially arrived.
The District School Board of Niagara live-streamed its Pride flag-raising ceremony today, so members of the public could watch from the comfort of their own homes.
The Pride flag will be on display outside the DSBN Education Centre in St. Catharines all month long, as a show of support for the LGBTQ+ community.
Niagara Health will also show its support with Pride displays, signage and stickers at all its sites.
Resources will also be available to help reduce the stigma.