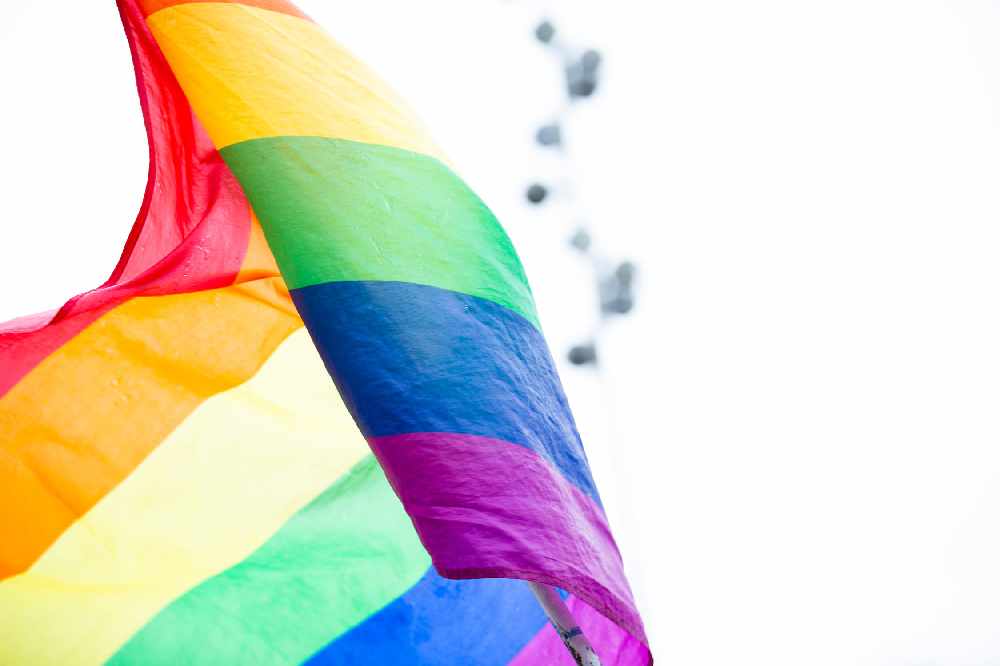 The Pride Flag will be raised outside the township office in Smithville.
An official ceremony will be taking place at 10:30 a.m on Friday, June 19th.
Town Council voted in favour of raising the flag during a special council meeting yesterday afternoon, with more than 100 protestors gathered outside.
West Lincoln was the only municipality in Niagara to not raise the flag in honour of Pride Month.