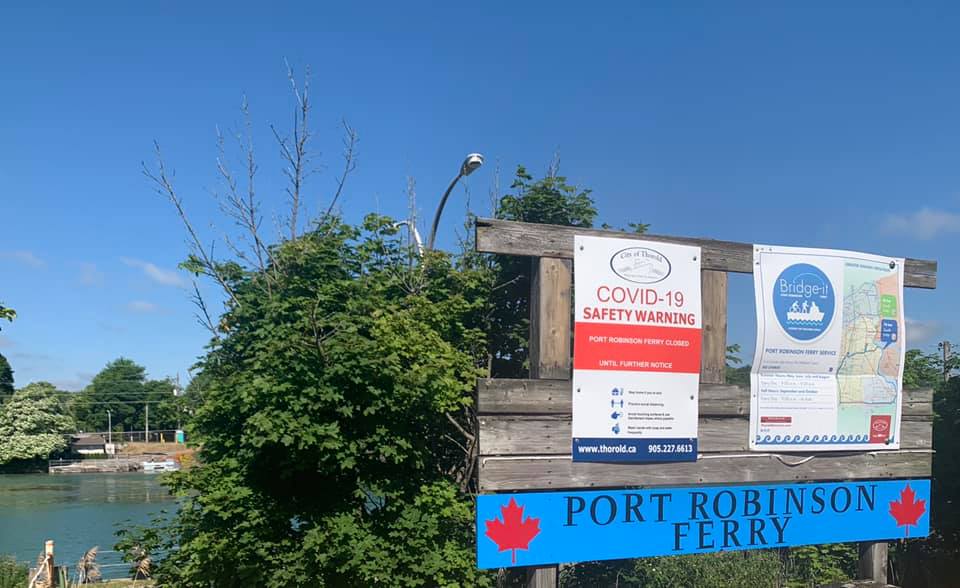 Photo Credit: Port Robinson Community Centre Facebook page, @portrobinsoncommunitycentre
The Port Robinson Ferry will be back in action after tomorrow.
Bridge-it will set sail for the first time this Thursday and it will run daily from 9:00 a.m. to 8:00 p.m. until the end of August.
It will run from 9:00 a.m. to dusk in September and October.
Only 10 riders will be allowed to board at a time and everyone must wear a mask.
All riders will also have to sanitize their hands once they board.
The Port Robinson Ferry is the only ferry service on the Welland Canal.