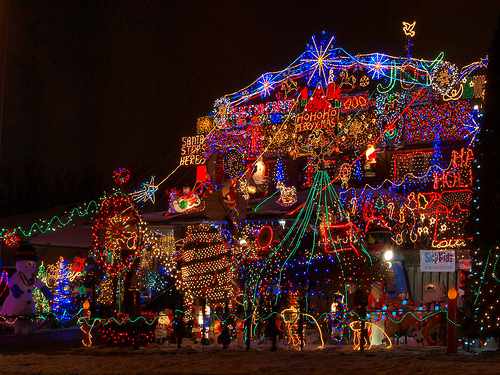 The City has cancelled the Santa Claus Parade, but there will be plenty of other festivities for families to enjoy this year.
There will be a decorating contest for residents.
Categories will include best lawn display, house lights, balcony and door display.
Entries must be submitted by December 10th, and voting will take place from December 11th to the 19th.
Additionally, the Port Colborne Historical and Marine Museum will be celebrating the season with Grand Old Christmas take home kits on Sunday, December 6th.
There will also be a Christmas Market on Friday, December 11th.
It's taking place at the Market Square from 10:00 a.m. until 1:00 p.m.
This event will feature local farmers and artisan vendors selling their products.
For more information on Christmas festivities in Port Colborne, click here