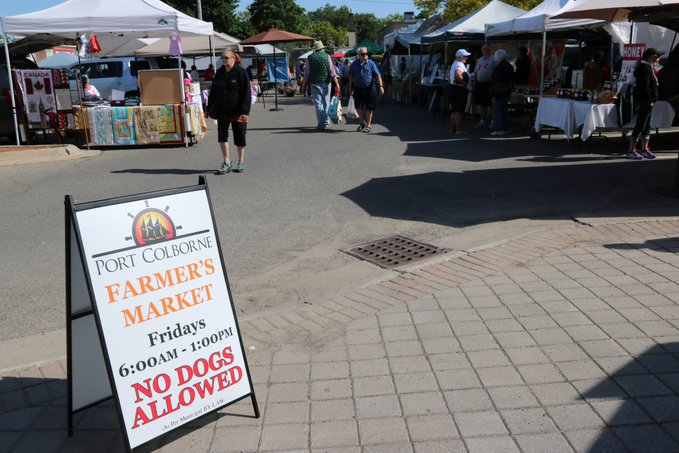 Photo Credit: City of Port Colborne Twitter page, @PortColborne
You will be able to purchase fresh local produce in Port Colborne once again.
The Farmers Market will reopen tomorrow morning but there will be some new protocols in place due to the pandemic.
There will only be 20 vendors on-site and they will be stationed six feet apart from each other in Market Square.
A limited number of people allowed into the market at a time and you'll also be able to find hand washing stations on site.
Customers will be able to bring their own reusable bags, but they must be clean and vendors will not be allowed to touch them.
The market will open every Friday from 6:00 a.m. to 1:00 p.m. until Thanksgiving.
You can find more information online here.