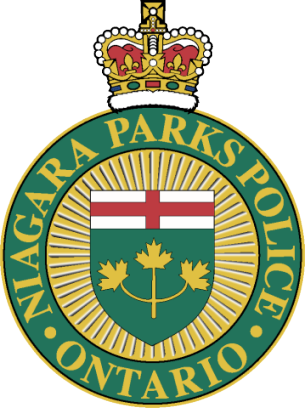 Photo Credit: NPPS Facebook Page
The R.I.D.E check took place last night on Niagara River Parkway in Queen Victoria Park.
Niagara Parks Police Service stopped about 150 cars, and two roadside screening tests were conducted.
No drivers were deemed to be impaired, however, officers did issue notices for two provincial offences.
Six Highway Traffic Act warnings were handed out.
The NPPS warns that impaired driving is a leading cause of death in Canada.