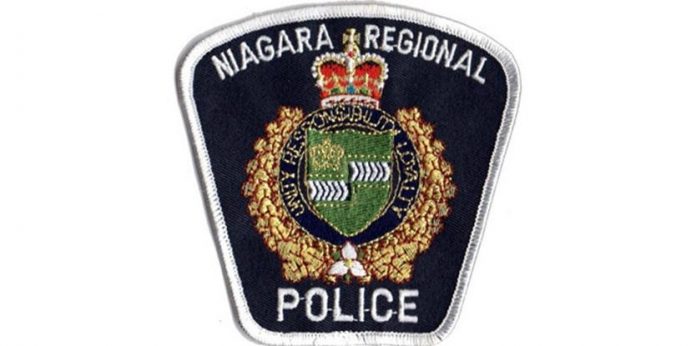 Two people have been charged after the NRP responded to an incident at Sunset Beach in St. Catharines.
Five people were sprayed with bear mace and three were assaulted at around 9:00 p.m. last night.
Police say a man also pulled out a knife.
None of the injuries were life-threatening, but a woman was taken to hospital afterwards.
A 22-year-old is facing a list of charges which include administering a noxious substance and four counts of assault.
Officers also charged a 23-year-old with one count of assault.
They're both from the Garden City and they're set to appear at the St. Catharines courthouse on September 1st.
Anyone with information should contact police.