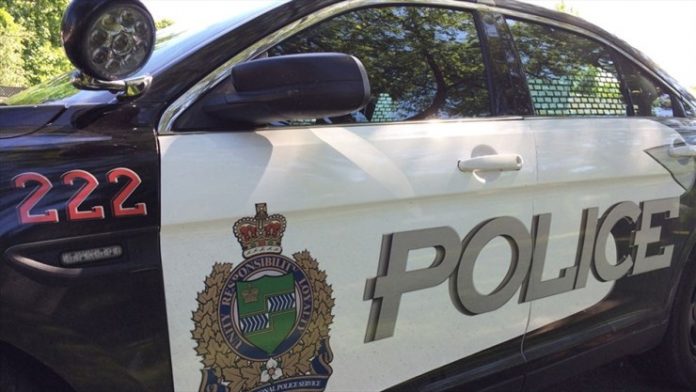 The NRP is investigating after two teenage girls were thrown off an ATV in Niagara Falls.
Police found them in the Crowland Ave and Ridge Road area on Saturday.
Both girls were taken to hospital.
An 18-year-old has since passed away, and a 17-year-old remains in critical condition.
Anyone with information should contact Niagara Regional Police by calling 905-688-4111.