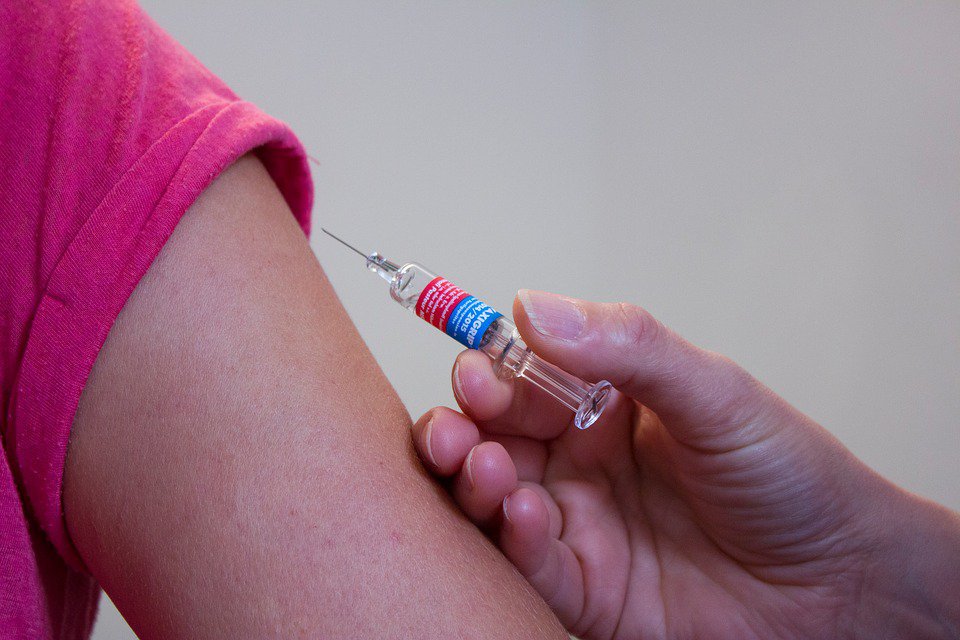 Experts say Canadians can expect a harder-hitting flu season.
Pharmasave has launched an education campaign to encourage Canadians to get a flu shot.
We spoke with Sean Simpson, owner of Simpson's Pharmasave in Virgil, who says getting a flu shot is the best defense against getting sick.
"In a few short weeks, the flu vaccine will become available, and that's absolutely the best thing we can do to protect ourselves.
According to the Public Health Agency of Canada, influenza is one of the top 10 leading causes of death in Canada, causing an estimated 12,200 hospitalizations and 3,500 deaths each year.
Simpson advises anyone who does catch the flu to stay home, get plenty of rest, sanitize and manage symptoms with over the counter medication.
Health officials say flu shots will be available next month.
You can hear the full conversation with Sean Simpson below.