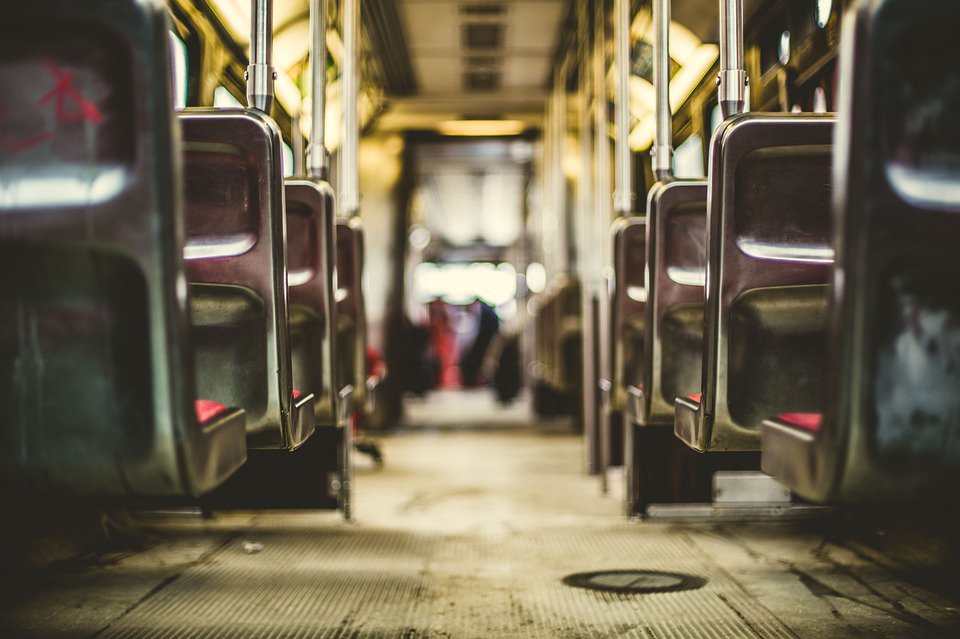 Pelham is about to reinstate its bus fares.
Starting July 2nd riders will have to pay $3 to take the bus and college and university students will not be able to use a uPass as a form of payment.
Pelham Transit will continue to operate as a dial-a-ride service from Monday to Saturday for the time being.
You can call 905-892-2607 with extension 347 to schedule a ride, but you have to book it 48 hours in advance.
All riders are also being encouraged to wear a mask or a face covering.
You can find more information online here.